Post imported from The Podunkian Post Gazette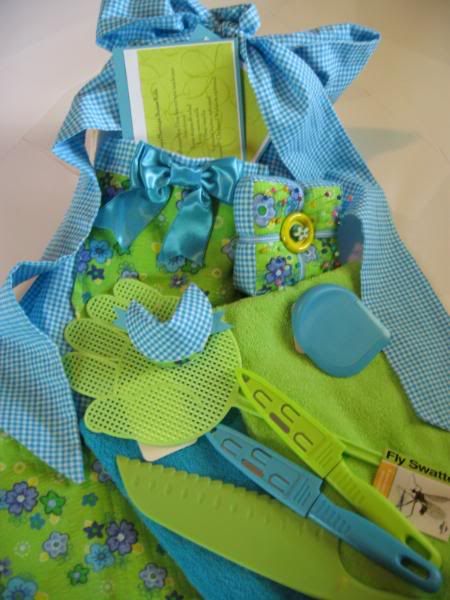 On the GLU message board I live on (even more so in stealth mode) I hosted a Summer Apron Swap. Aprons were due to be mailed out by July 1st - HA! I laugh at July 1st - in our bunch we do not know the definition of deadlines! For mercy sakes I still have yet to mail out
Kristen's
Stocking Swap package that was for Christmas '07. I'm a little late - ya think.
Anypoo - back to the Apron Swap.
I got a sweet gal that I adore, Miss
Tina
, and I was all too excited to sew, for the first time, an apron for her. I took a mini vacation to Pennsylvania to visit my folks back in April and enlisted the seamstress wisdom of mama to help me make
Tina's
apron.

In the swap we were to include:

A hand sewn apron or a purchased apron of gift quality
A handy dandy kitchen gadget
3 recipes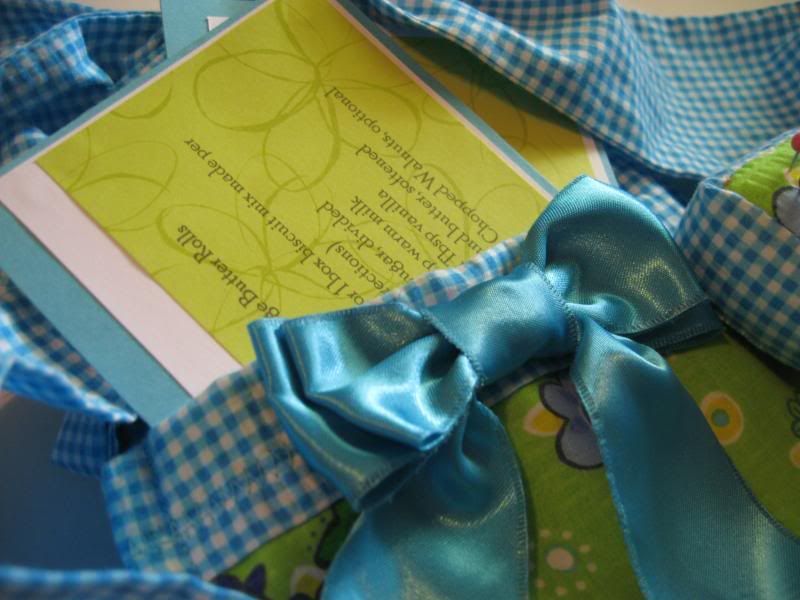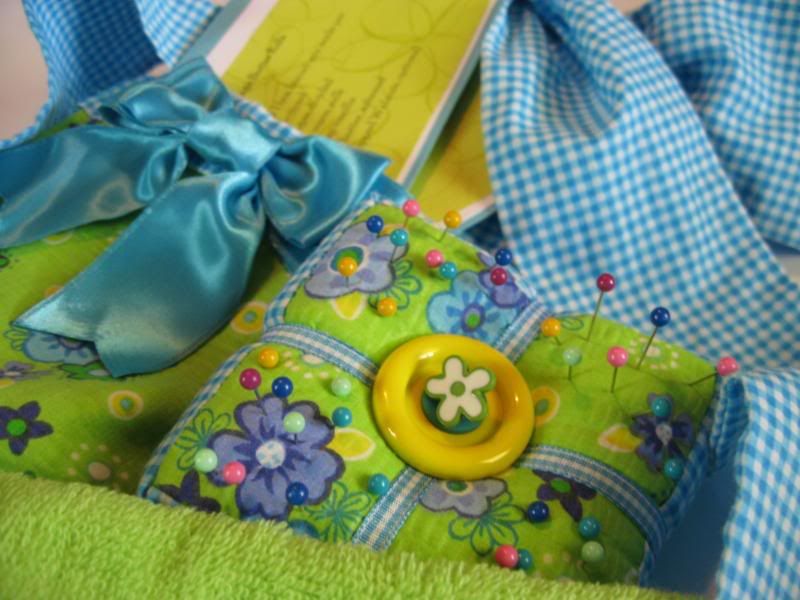 In the swap I included:
Hand sewn apron
Pin cushion
Fabric fortune cookie
6 recipes (3 from me and 3 from my next door neighbor who had never heard of such a thing (swap) and was just too tickled and insisted on sending recipes of her own)
A handful of color-matching kitchen gadgets (pot scraper, lettuce knife, paring knives, fly swatter, and dish towels)
Crazy thing....
Tina
posted pics of the swap package I sent on her kitchen table and the colors matched her kitchen perfectly!!!! I had no idea!
~*~The fortune cookie was made from the tutorial at
Brassy Apple
~*~
~*~The pin cushion was made from a pattern out of a BH&G quilting magazine. You can also find the pattern here:
On Pins & Needles
~*~